Contact us!
Thanks for your interest. How can we help?
Need to find a reliable tech partner? We have over 12+ years of experience. Interested in getting a solution developed for your organization? See how we have delivered solutions to our partners around the globe. Interested in getting an MVP or product developed? Check out our product development portfolio! Interested in working with us? Explore our consulting services and project management expertise. Need something else? Fill out the form below or get in touch with us via social media..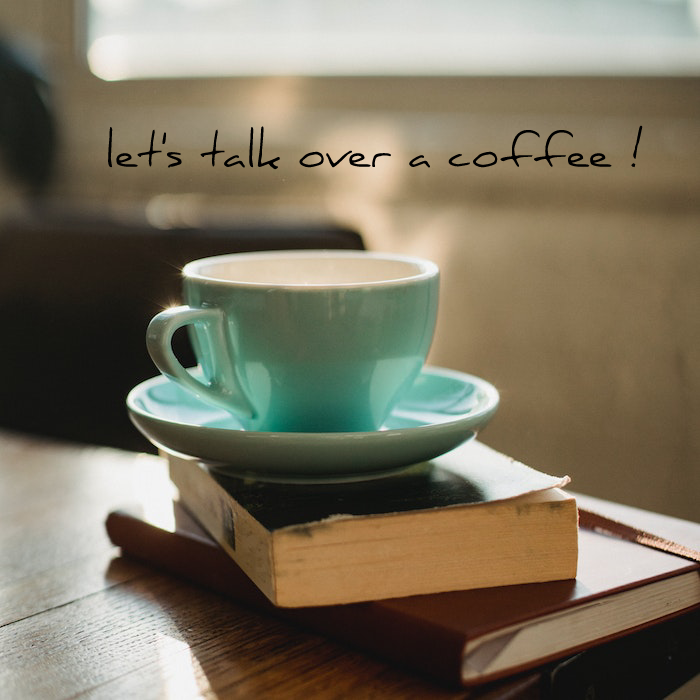 Address
501, Samrajya Towers, Ahmedabad, Gujarat, India.