Portal Development Solutions: Empowering Digital Experiences and Seamless Collaboration
Unlock the power of seamless collaboration and enhanced user experiences with our robust portal development solutions. Connect, communicate, and engage effectively with our tailor-made portals.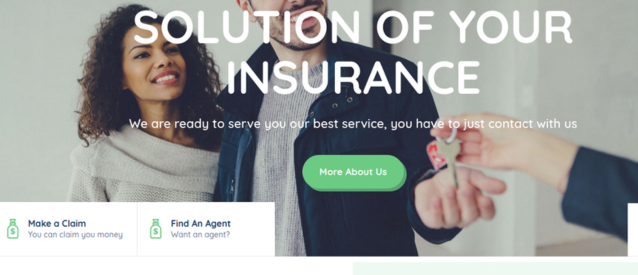 Customer Portals
Web-based interfaces that allow customers to access and manage their accounts, view transaction history, and interact with customer support.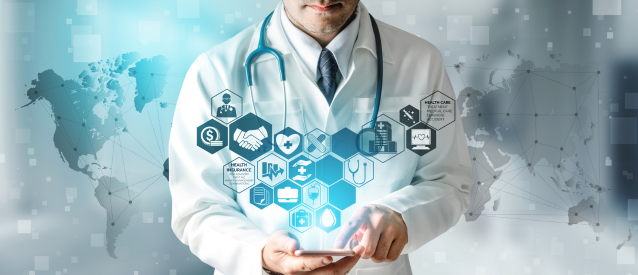 Healthcare Portals
Portals that enable patients to access medical records, schedule appointments, communicate with healthcare providers, and access health-related information and resources.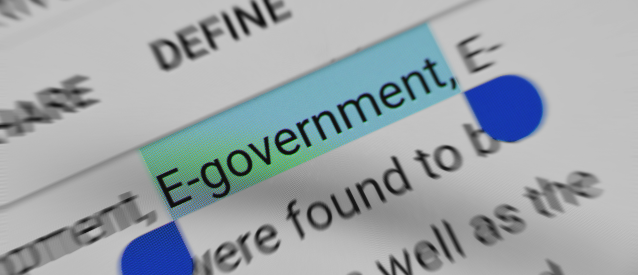 Government Portals
Websites or applications developed by governmental organizations to provide information, services, and resources to citizens, businesses, and other stakeholders.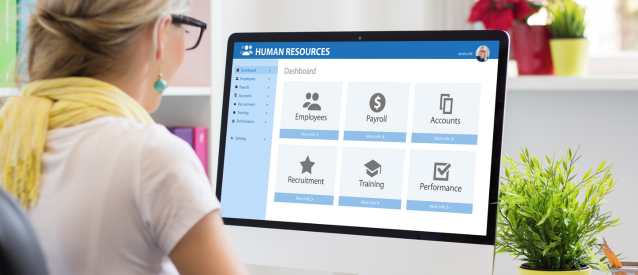 Employee Portals
Internal portals for employees to access company resources, view HR information, submit leave requests, collaborate on projects, and communicate with colleagues.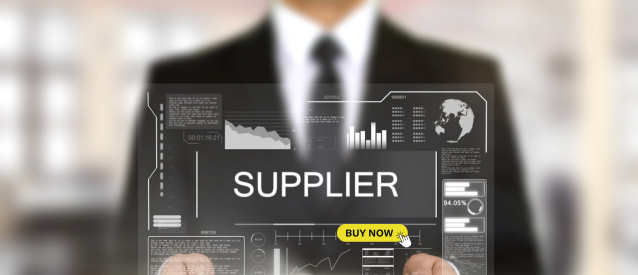 Supplier Portals
Platforms for managing relationships with suppliers, including order placement, invoice processing, and collaboration on procurement activities.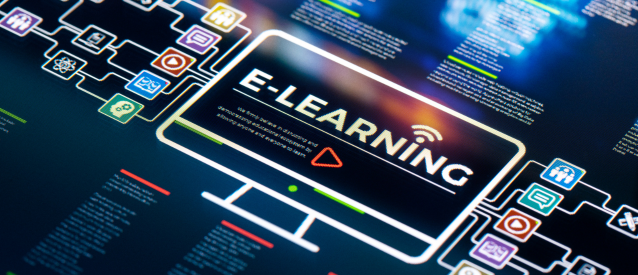 Educational Portals
Online platforms used in the education sector, providing access to learning materials, course management systems, online assessments, and collaboration tools.
Calculate Your Investment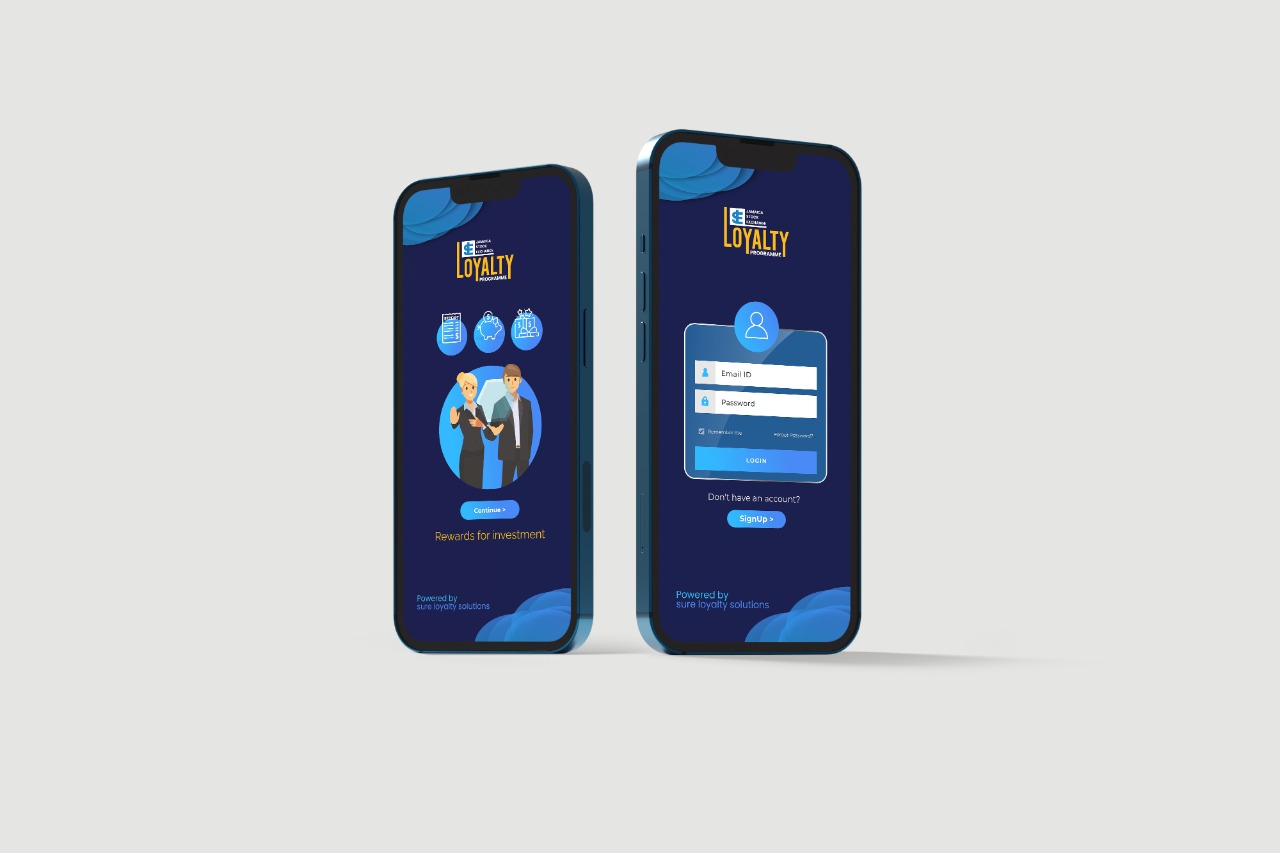 Success Story: Loyalty apps with a AR/VR twist
Customers are fickle. Discover the future of loyalty programs with a captivating virtual reality twist. In today's dynamic market, building long-term customer relationships is vital, and our loyalty apps offer innovative solutions that go beyond traditional rewards system.
Our Partners
Contact us today to start your digital journey!