About client
Waste management services
Providing waste management services since 1989, Skip Services is committed to changing the waste culture in all of the Caribbean. Serving both private and commercial clients across the island, Skip Services makes waste collection simple, cost effective and environmentally friendly.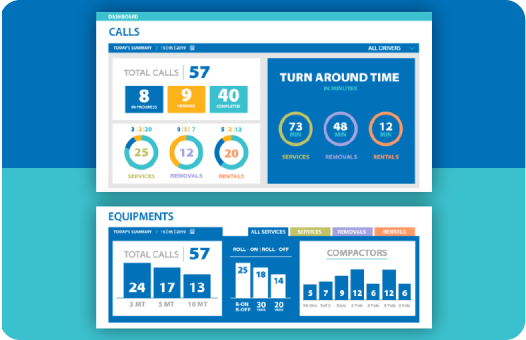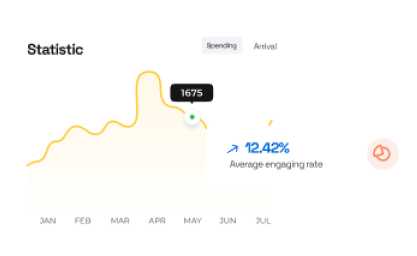 1.Call for change
Skip Services working 24/7 has acquired a large pool of clients. With over $10M+ worth of vehicles & equipment, their fleet management, filling & dumping management was getting challenging. Also, the track of equipment, their usability analysis was not measured and thus not optimised.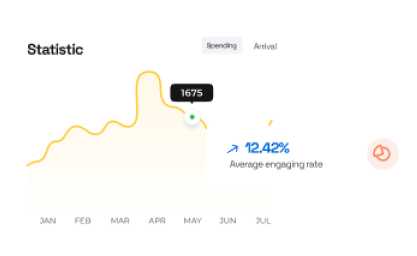 3.Actions
Developed a Real-time Dashboard system which can be accessed from any device via a browser.
Multiple level of access based on user role
Queue management from the dashboard based on priority & availability.
Integrated Data from external databases to provide Equipment level visibility
Alerts if there is a mismatch between the Jobs & Vehicle or Drivers.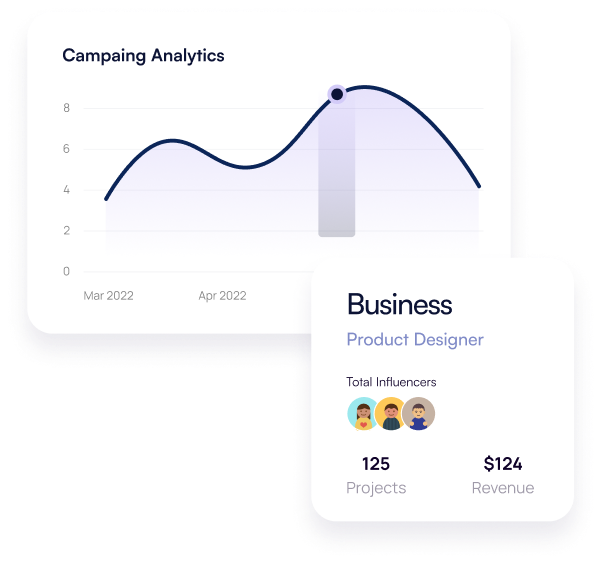 2.Answering thecall
After a workshop with our client & their team, we proposed a Dashboard & Reporting solution through which:
Track real-time status of each collection, filling & dumping activity
Turn Around time for each vehicle, driver, bay, etc.
Delivery Ticket Automation & Invoices Automation.
Track Equipment type usage on daily, weekly, monthly basis
Track Vehicle type usage on daily, weekly, monthly basis
Generate Reports for Day, Week, Month, Year, which can be per vehicle & driver.
4.Result: A valuable difference
30

X

Faster task completion
2

%

Faster Processing of Delivery Tickets
30

X

Faster task completion
2

%

Faster Processing of Delivery Tickets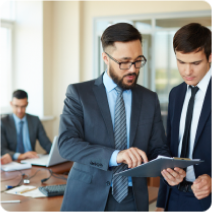 October 14, 2022
UNDP-SGP Organisational Intranet & Database
Read More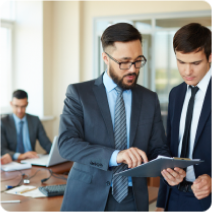 October 14, 2022
UNDP-SGP Organisational Intranet & Database
Read More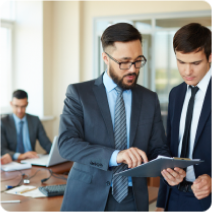 October 14, 2022
UNDP-SGP Organisational Intranet & Database
Read More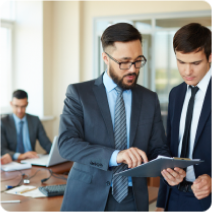 October 14, 2022
UNDP-SGP Organisational Intranet & Database
Read More